President Biden Has Operation to Remove Cancerous Tissue

Joe Biden has a lot of gematric overlap with Cancer.




---
JFK


Just yesterday, I made this post discussing how Kennedy's assassination was first shown on television on March 3rd, or 3/3.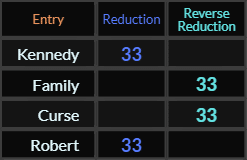 ---
Thirty-three (33) / "Corona" Riddle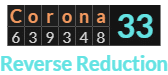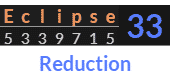 Today is March 3rd, or 3/3
There are 303 days left in the year
The Prime Factors of 33 are

3

×

11
311 is the 64th Prime number

Recall how the World Health Organization chose the 11th of March, or 11/3, to declare a global Coronavirus pandemic.


---

773 is the 137th Prime number

The Sun's corona is only visible during a Total solar eclipse. Biden's trip to the hospital was 1 year, 37 days before the next Great American Total Eclipse, and 1087 days after the start of the COVID-19 pandemic:


---
In Ordinal, Total solar eclipse sums to 202.

The Coronavirus pandemic began in 2020.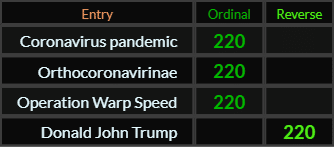 In 2020, the vaccine was first approved by the FDA on December 14th, the same date as that year's only total eclipse.