NBA First-Rounder Caleb Swanigan Dies @ 25

Caleb Sylvester Swanigan, who was born in Indianapolis, was chosen at Round 1, Pick 26 of the NBA Draft by the Portland Trail Blazers.

The new coach of the Trail Blazers is Chauncey Billups.


Indiana is known for its affinity for the sport of Basketball. This player who went to Purdue died on a date with Primary numerology of 68 and 32: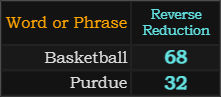 The date of his death had Standard numerology of 48, matching his name in Reduction:


There's a deeper riddle connected to Trail Blazer head coaches that will need to be elaborated on further. In 2012, Portland promoted assistant Kaleb Canales, who shares a first name with Caleb Swanigan, to interim head coach. With that move, Canales became the first-ever Mexican-American to hold a head coaching position in the NBA. Canales last coached for the Indiana Pacers, who play in Swanigan's home town of Indianapolis.
---
Eclipse Sacrifice
According to the official Purdue Basketball Twitter feed, Swanigan's nickname was "Biggie":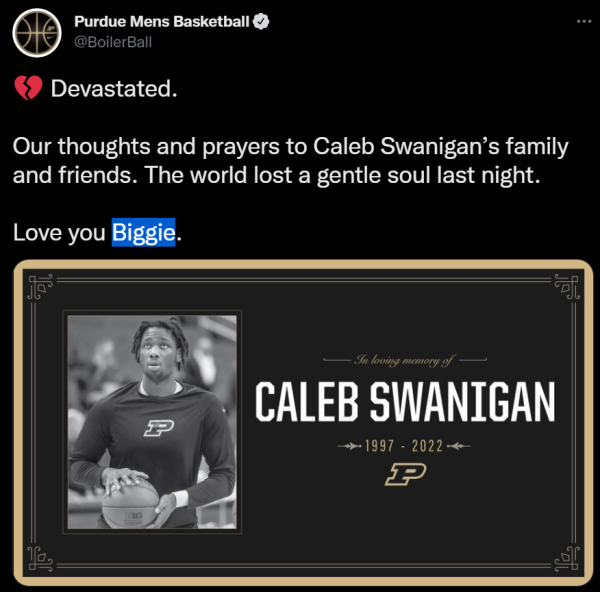 "Biggie" Smalls died on March 9th, 1997, the same date as a total solar eclipse. The name Caleb Swanigan has Sumerian gematria of 666.

Once every couple of days, I make sure to post a link to this slideshow to remind people how 666 is a centerpiece of the Eclipse code.
---
Caleb Swanigan was born in Indianapolis, Indiana. His name has a lot of overlap with the city.

Indianapolis sits directly in the path of the 2024 Total solar eclipse over the United States, Caleb died in Fort Wayne, IN, which is on the northern edge of that same path: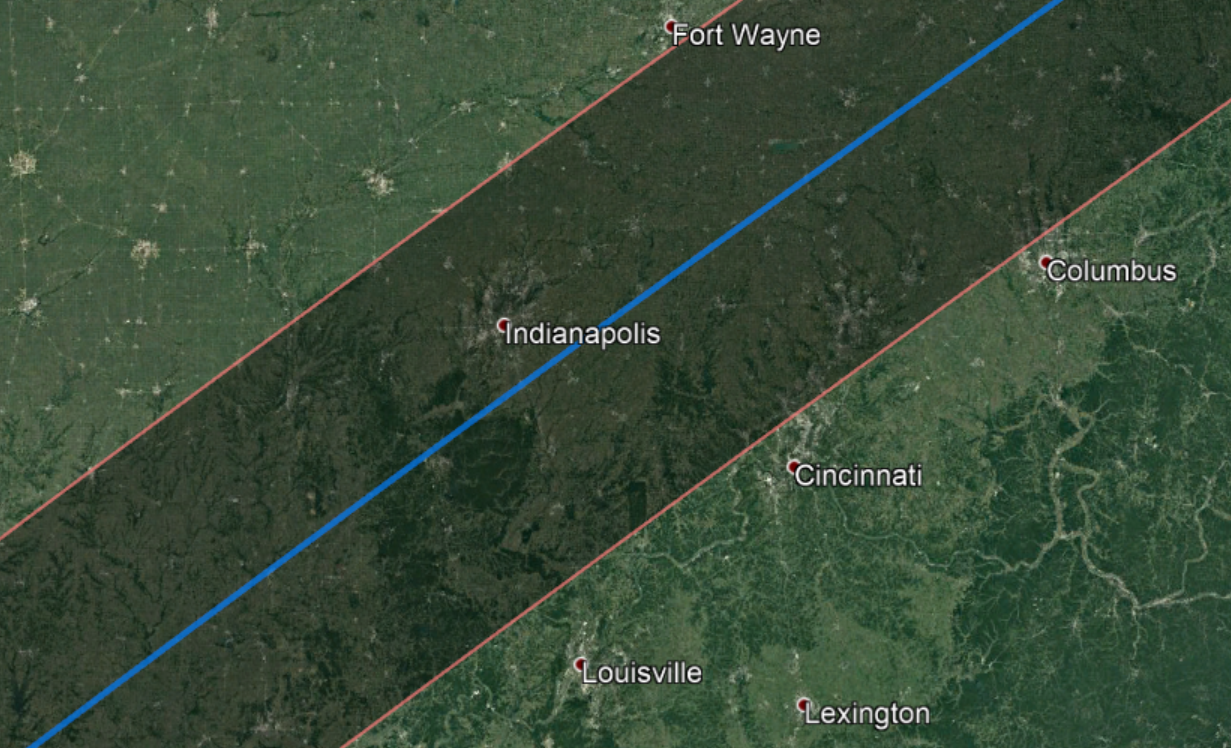 His death fell exactly 94 weeks before that eclipse:





It was on the date leaving 194 days in the year:

---


---
"Ritual Sacrifice" Coding

He died a span of exactly 4 years, 10 days after the first Great American Eclipse:

The 26th pick passed away in connection to his upcoming 26th birthday on the 20th of June, or 20/6 of the year '22, 2 months, 2 days after his last birthday:

His death also fell 6 months, 16 days after the most recent Total solar eclipse:


---
In Latin/Jewish gematria, the phrase Ritual human sacrifice has matching gematria with the number 33.

Swanigan was drafted to play pro basketball in Oregon (OR), which is the 33rd state.

Oregon is where the first Great American Eclipse in 2017 entered the United States. Consider how these eclipses blaze a trail over the country. In standard Reduction, Eclipse sums to 33.




---
Chauncey Billups

Caleb Swanigan was born in '97
Chauncey Billups was drafted in '97
Billups was born on the date leaving 97 days in the year:


97 is the 25th Prime number
He died at the age of 25
Billups was born on the 25th

---
FOX News put a tribute in their headline: