Son of Former MLB Player Steve Sax Dies in Osprey Crash

The crash that killed 33-year-old Marine John Sax happened on Wednesday, June 8th. It was a Marine Osprey aircraft that went down.


On the exact same date, June 8th, international pro wrestling sensation Will Ospreay made his network television debut on AEW Dynamite, leading to a match on Friday night: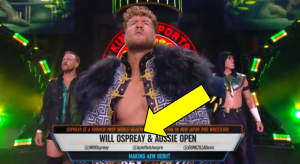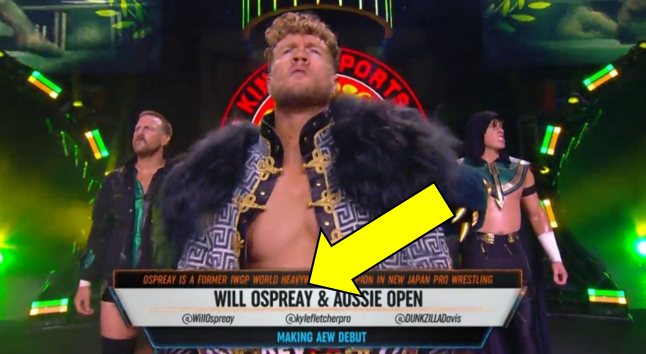 The first Great American Eclipse was the first coast-to-coast total eclipse in the U.S. in 99 years. The second Great American Eclipse falls on the 99th day of the year. The number Ninety-nine has matching Ordinal gematria with Seven Sax.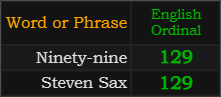 Steven Sax

was born on 1/29
---
So there's a clear connection in this story between Marines and Professional wrestling. These two things are already intertwined in pop culture – consider how every installment of The Marine film series features a professional wrestler as the lead actor.
It began with John Cena, who shares a first name with John Sax. For the last decade, fellow wrestler The Miz has assumed the starring role: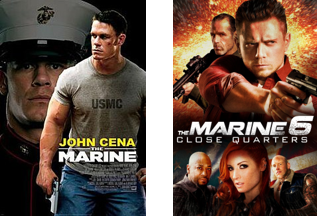 With five dead in the crash, the total number of fatalities in an V-22 Osprey is now 46.



---
September 11th Riddle
John's death was announced on June 11th, or 6/11, which is 119 when turned upside-down. The date written internationally as 11/9 is September 11th.
In 1999, just two years before the 9/11 "terrorist" attacks, Steven Sax was in the film Ground Control, where he played an airline co-pilot – ironic, considering how his son has now allegedly died.


1433 is the 227th Prime number



---
Sax's name has gematria of 2024 in the cipher that usually yields the largest values.

John Sax died exactly 22 months (or 670 days) before the 2024 Great American Total solar eclipse:



In Latin, Total solar eclipse sums to 704.

Steve Sax is a host for MLB Network Radio on SiriusXM, which was added to the carrier's lineup exactly 704 weeks before John's death: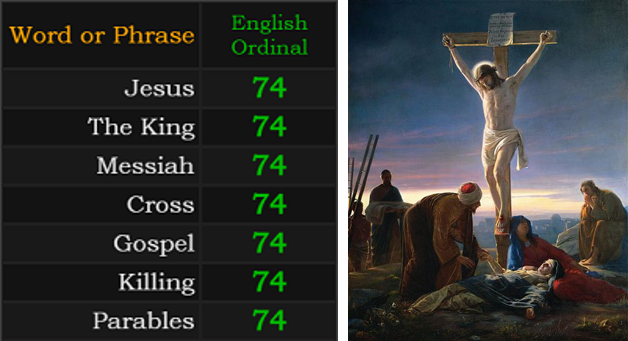 In occult traditions, the heliacal rising of Sirius is celebrated on July 23rd, which is written 7/23. Sax died 723 weeks after SiriusXM first launched:

---
When it comes to solar eclipses, the ultimate number is 1331. This is the Latin/Jewish gematria of his father Steven Sax.


Recall how each of the two Twin Eclipses are 1211 days away from the 2020 "Jesuit" eclipse, when the COVID vaccine was first approved:


---
Kobe Bryant Connections
John Sax died in a Osprey, which is an advanced helicopter. Back in January of 2020, Kobe Bryant reportedly died in a helicopter crash.
Internationally, the date of Sax's death would be written 8/6/22, and 22 reduces to 4, so this could read as 8/6/4. The Sun is approximately 864,000 miles in diameter, and John was the son of a Major League ballplayer.

Kobe's death fell on 1/26
Steve Sax's MLB career both began, and ended, on dates with Primary numerology of 126:

Notice how his career ended on May 8th, or 5/8, and now his son has died at the age of 33.