Escaped Inmate Casey White Found, Vicky White Dies

The journey of the fugitive who captured the nation's attention this past week ended yesterday, May 9th, with the death Vicky White, the prison guard who facilitated his escape.
The story began in Alabama, whose governor is Kay Ivey.


The 61st Prime number is 283

Notice how Alabama's state flag is just an X. This is in all likelihood a symbol for the two Twin Eclipses: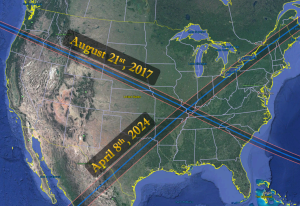 The couple ran off from Lauderdale County jail.

The ultimate Eclipse number is 1331. Alabama is the only state in the Union with 13–31 gematria, and even Alabama state flag has this value in Reverse.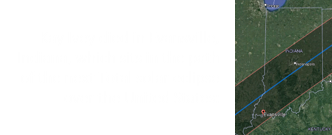 ---
56
Kay Ivey has matching gematria with Fifty-six, which also syncs up with the name of the fugitive, Casey White.



263 is the 56th Prime number


While Casey was captured alive, 56-year-old Vicky White died during the altercation with law enforcement:

She died on a date with Primary numerology of 56:





---



The pair escaped on the date leaving 246 years days in the year: