UFO's, "The Slap", Bruce Willis Retires
In my latest video, I broke down the Mercurial numerology behind the death of Foo Fighters drummer Taylor Hawkins. Although they are now one of the most popular bands in the world, the Foo Fighters actually started out as a solo group. Dave Grohl recorded all of the parts on his debut record Foo Fighters in '95.
What the hell is a Foo Fighter anyway? A "foo fighter" was a nickname given to UFO's during World War II. When an American thinks of UFO's, it's hard not to think of Roswell, New Mexico, the site of an alleged crash in 1947 that sparked UFO conspiracy theories across the globe.

2/17 was the birthday of Taylor Hawkins, whose full name syncs up with Roswell, New Mexico across methods:

Grohl attributed this fact by naming his record label Roswell Records: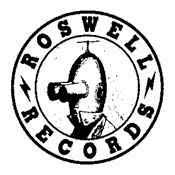 Roswell is a city of about 50,000 people. The list of famous people from the city isn't too long, but one of them was one of the biggest actresses of the 90's and 00's – Demi Moore:

Demi starred in the critically-panned 1997 film G.I. Jane: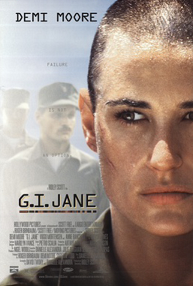 At the Oscars this past Sunday, Chris Rock took a light jab at Jada Pinkett Smith, who previously said "I can only laugh" about her alopecia, by making a seemingly-innocent G.I. Jane joke: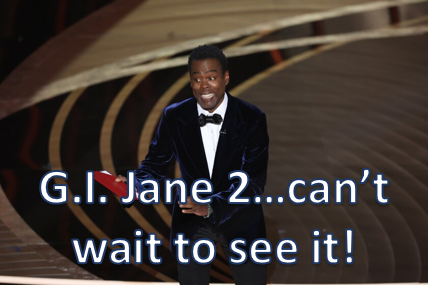 We all know what happened next. After a few seconds full of awful decision-making, Jada's husband Will stepped up on stage and cold-cocked Chris with an open-handed slap worthy of an appearance on WWE or AEW.
Will Smith is no stranger to aliens either – while Demi Moore was raking in some of the highest paychecks for female actresses, Smith was one of the decade's highest-paid actors, with starring roles in two alien films – 1996's Independence Day and 1997's Men in Black:

When Will Smith laid the smackdown on Chris Rock, he was 183 days after his birthday and a span of 183 days before his next:


---
Hawkins was born in Fort Worth, Texas:

The Dallas-Fort Worth area will be hosting WrestleMania this weekend, just one week after his death: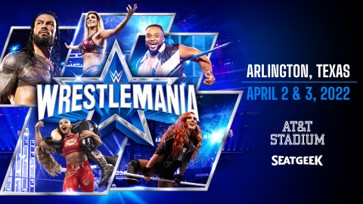 The same day Hawkins died, professional wrestler Triple H announced his retirement from in-ring competition due to a heart condition. Reports claim that Hawkins' heart was twice the size of an average man's.


Back in 2003, a wrestler named Road Warrior Hawk died from a heart attack.


My video on Hawkins explains how these deaths were connected to Mercury. Consider that Kurt Cobain, Dave Grohl's bandmate in Nirvana, even mentioned Freddie Mercury in his suicide note: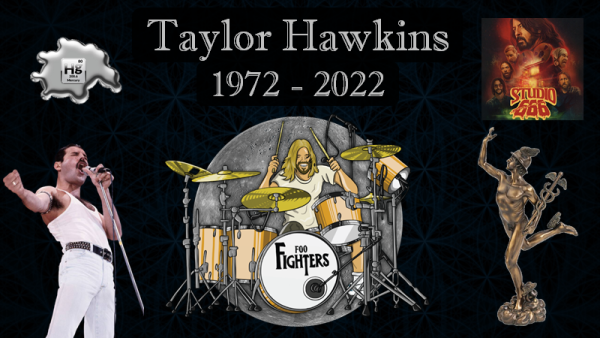 In 1998, there was a film called Mercury Rising: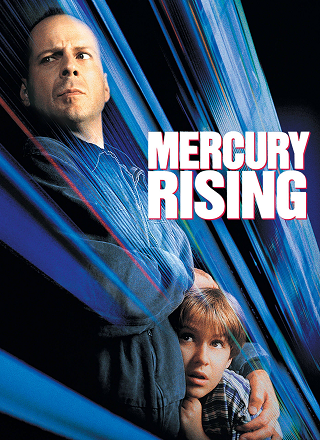 The lead actor in that movie was Bruce Willis, who was married to Demi Moore at the time. Just a couple of days after Will Smith's slap, Bruce Willis announced his retirement from acting:

Aphasia affects your ability to communicate with others. Mercury is the god of messaging and communication.
---
My video makes lots of references to 9/11, which was the ultimate Mercurial ritual. Consider how Bruce Willis was the star of the Die Hard series, whose original poster depicts explosions at the World Trade Center: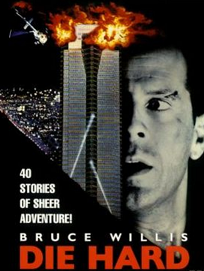 On the date of September 11th, 2001, Bruce Willis was the exact same age (exactly 193 Mercurial years) as president John F. Kennedy when he was assassinated: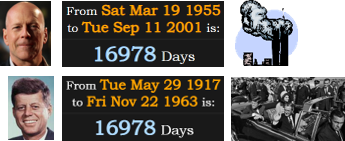 As I have have explained in the past, the JFK assassination was the biggest Mercurial ritual before 9/11.
---
Gender Confusion
G.I. Jane was about a woman participating in a male-dominated job. Demi Moore has been the subject of "transvestigations" in the past, which I typically am not too interested in, but she's an odd case for sure. Remember, Mercury is the god of trickery as well.
A definition of "demi god" is a man who is greatly admired. Demi's middle name is Gene, like a guy would spell it, and her maiden name is Guynes. The fact that she was in a film called Striptease, ensuring that many guys would be jerking it to her outfits, raises my suspicions on her background too.
Will Smith and Jada Pinkett have some strange things going on in their family as well. Will's middle name is Carroll, which is more common among women than men. Jada's middle name is Koren, which is also gender-neutral. They have son named after his mom (Jaden) and a daughter named after her dad (Willow).
Freddie Mercury certainly had a feminine side, as he was openly bisexual. I always thought JFK's face had a lot of female features as well…just something to think about. I don't have much more to say on it.