20th Hijacker From 9/11 Attacks Released From Prison


This Hijacker named Al-Qahtani was released on a date with Primary numerology of 52 and 16:


---
September 11th / Eclipse Code



Mohammad was born on November 19th, or 11/19 or 19/11.


These are numbers connected to the Total Eclipse code. In 2001, there was a total solar eclipse on the summer solstice.



September 11th was a ritual connected to Jesus' crucifixion.

---
This date also lined up with the first Great American Eclipse.


---
19 Hijackers
The Sun is the 19th card in the Tarot. This number represents the connection between the Sun and Moon, as the Metonic cycle is 19 years long: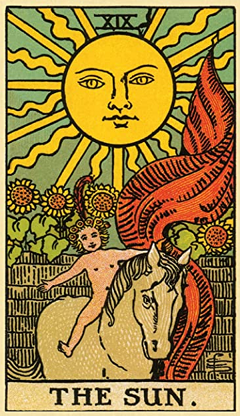 The number 19 is considered sacred in Islam. See my post on the fall of the Afghan government as a perfect example.
On 9/11, a total of 19 militants allegedly hijacked four airplanes. Mohammad Al-Qahtani was born on the 19th day of the month, on a date with Standard numerology of 109:




All but four of the Nineteen hijackers, plus Al-Qahtani, were from Saudi Arabia.

---
U.S. Presidents
In Latin/Jewish gematria, the number Nineteen sums to 244.


In that same method, Bush's full name sums to 1470.


---
Al-Qahtani was born in '79

The 55th Prime number is 257