Enes Kanter Speaks Out Against China on FOX News
NBA star Enes Kanter has a history of activism. Recently, he spoke out regarding the Peng Shuai allegations against Chinese government officials, writing an article that was featured in the Wall Street Journal:

The man talking about the poor treatment of Peng Shuai by China represents Turkey.



The date of the article, November 20th, can be written as 20/11. Kanter was the third overall pick in the 2011 NBA Draft.
---

The Boston Celtics center was taking part in a Numeric ritual.


---
Jesuit Order
Enes Kanter was born on May 20th, which is the start of an Ignatian year. This date bears great significance to Ignatius of Loyola, the first Superior General of the Jesuit Order. The Society of Jesus has been operating in exactly 112 countries for a long time.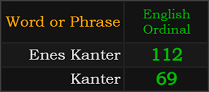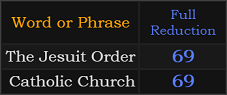 ---
Three days after his Tweet, Enes appeared on FOX News to speak about his piece: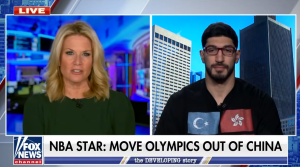 In the interview, which you can watch here, Enes is very obviously reading from a script. At 2:40, he even smiles while talking about torture and gangrape.
The Jesuit Order

was formed in 1540