"Mass Shooting" At Grocery Store in Boulder, Colorado

March 22nd is written as 3/22 in the United States. 322 is the Skull and Bones number.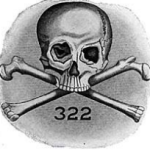 The shooting in Boulder, CO was at a King Soopers grocery store. King Soopers is owned by The Kroger Company.

The CEO of The Kroger Company is Rodney McMullen. Colorado's date of admission is August 1st, or 8/1. Their governor was sworn in on January 8th, or 8/1. This Ritual occurred on the 81st day of the year:


The Kroger Company was founded by Bernard Kroger.

---
Eclipse Code

The word Supermarket and the phrase Grocery store have matching gematria with the word Eclipse in English, Hebrew, and Latin.



Kroger's CEO has 66 and 69 gematria as well.

CEO Rodney McMullen was born on the date leaving 159 days in the year: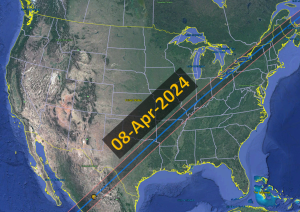 The Mass shooting fell exactly 159 weeks before the second Great American Eclipse:


King Soopers? I've been documenting the "King" symbolism lately – kings wear crowns, and the Latin word for "crown" is Corona. Rodney McMullen's wife even had the maiden name King:

---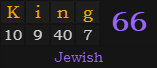 The police officer who is said to have been killed was named Eric Talley.



It was at a Grocery store on a date with Primary numerology of 66:


This is the Reduction value of Mass shooting, which also contains a 51:

The governor of Colorado is Jared Polis. More on him below.

---
Jesuit Order Ritual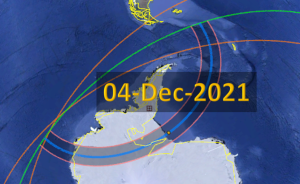 One date can be extracted from this number – 25/7, or July 25th. That's the birthday of Kroger CEO Rodney McMullen:


McMullen is a Leo, ruled by the Sun, which is an average of 93 million miles away.

---
In Jewish gematria, his name sums to 927.

9/27 is the anniversary of the Jesuit Order, whose emblem is a Sun with its corona. This connects us back to the eclipse code.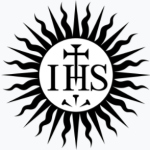 A significant number to this organization built on Secrecy is 78.



McMullen began working at Kroger in the year '78. Bernard Kroger died at the age of 78 years, 178 days: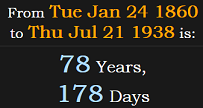 In Ordinal, Jesuit sums to 84.


Bernard Kroger died on the 202nd day of the year. "Total solar eclipse" = 202. As pointed out above, this shooting was a riddle connected to the 2024 total solar eclipse.

---
Governor Polis
Governor Jared Polis sums to 223 in the alphabetic order.

The date March 22nd can also be written as 22/3.

In Ordinal, Masonic has matching 74 and 115 gematria with Killing.

The date of the shooting was a span of 74 days after the anniversary of when he took office, or exactly 115 weeks after that date:

King Soopers was founded 74 years ago. It belongs to the company Kroger.


74 years ago was the year '47, like the number of degrees on the Masonic compass: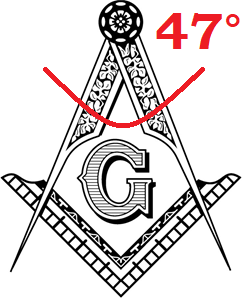 ---


Colorado was the 38th state admitted to the United States. This is a number connected to death.



In Ordinal, Colorado sums to the inverse, 83, another number connected to eclipses.