Roy's Cohort Siegfried Fischbacher Dies @ 81

Siegfried Fischbacher of the famous Siegfried & Roy duo has passed away.


To 86 someone is slang for "offing" or "getting rid of".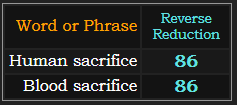 For well over a decade, Siegfried & Roy held their Las Vegas show at The Mirage.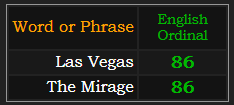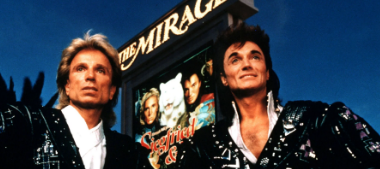 The death of Siegfried Fischbacher fell on a date with Primary numerology of 55: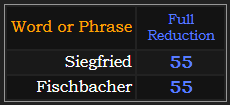 He died a span of 215 days after his last birthday and 21 weeks, 5 days before his next:


---
Vegas / "13" Riddle
Siegfried's death occurred at the age of 81. It's been 81 months since Montecore, the tiger who bit Roy, died. This is the Reverse value of Vegas.

Notice the Ordinal / Reduction values of 54 and 18. Roy Horn's death was announced on May 9th last year, a date with 54 and 18 numerology:

May 9th was the 130th day of a leap year.

White tigers also has a strong gematric connection to the number 13.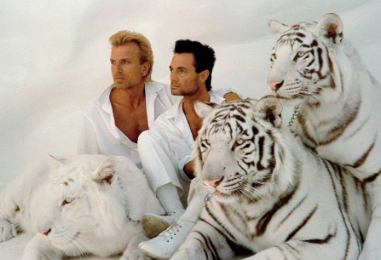 Siegfried was born on June 13th. Roy was born a span of 113 days after Siegfried's birthday on the date 10/3. The tiger bite Roy suffered that led to the end of their Vegas show was also on 10/3. News of Roy's death broke on the 130th day of last year. Siegfried has now died on January 13th, a span of 103 days after 10/3. Their show at The Mirage lasted for a little over 13 years:

In that Jewish cipher, thirteen sums to 347.

Siegfried's death on the 13th fell 347 days after the anniversary of their show's February 1st debut:

13 × 13 = 169

It was on a date with Primary numerology of 53:


---
Year of the Tiger
Siegfried's June 13th birthday leaves 201 days in the year:


The next Year of the Tiger begins on 2/01 next year. Siegfried's death was 1 year, 19 days before that date, syncing up with the duo's other favorite animal: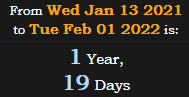 Remember Siegfried died at age 81.