Everything Coming Up Tampa in 2020
It all began with WrestleMania 36, which was originally scheduled to take place at Raymond James Stadium in Tampa prior to the coronavirus pandemic.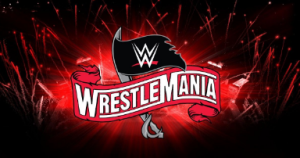 WrestleMania 36 was hosted by Rob Gronkowski. A week before WrestleMania was filmed, Gronkowski's old quarterback, Tom Brady, signed with the Buccaneers. Gronkowski would later come out of retirement to join Brady in Tampa. This year's Super Bowl will also be held in Tampa.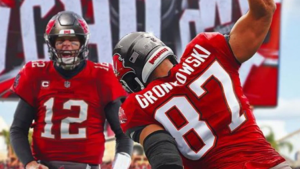 At the end of September, the Tampa Bay Lightning won the Stanley Cup.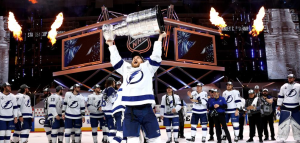 Last week, the Tampa Bay Rays clinched a berth to play in the 2020 World Series.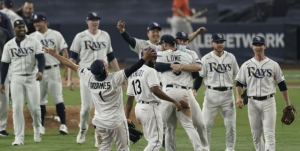 2020 has been the year of the coronavirus pandemic.

The 22nd Prime number is 79

---
Tampa Coaches
The Covid agenda is all about the number 666. This was especially relevant when talking about Kobe Bryant.

Kobe retired for the Lakers wearing #24, which he had switched to from #8.


The coach of the Tampa Bay Lightning, Jon Cooper, shares the same August 23rd birthday with Kobe. Cooper was born in the year '67. Kobe died on a date with Primary numerology of 67: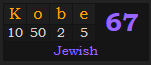 The coach of the Buccaneers is Bruce Arians, who was 67 years old when Kobe died.


666 is the 36th Triangular number


Cooper's Stanley Cup victory was his 54th playoff victory of his coaching career. Recall how Kobe Bean Bryant died one week before Super Bowl 54.

---
Both Cooper and Arians have birthdays aligning with the gematria of 666. Cooper and Kobe were born on 23/8, while Arians was born on 10/3, which falls 10 months, 3 weeks before 23/8.

Arians was born in '52.

The other coach of the Tampa teams is Kevin Cash of the Rays, who was born in Tampa on December 6th, or 12/6, reminding us of how Kobe Bryant died on 1/26.

Kevin Cash was born 26 days before the first day of 1978, the year Kobe was born.


Bryant died on the 26th day of the year:

Sacrfice and Lakers both sum to 206
The 206th Prime number is 1277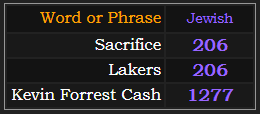 You have to appreciate the name Cash in light of the fact that one of the biggest agendas of the New World Order is to eliminate paper cash from society.