Shanghai Disneyland Park – By the Numbers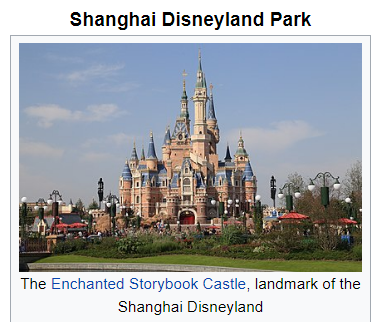 This is the Chinese version of Disneyworld.


The park opened on a date with 58, 31, and 22 numerology:


The park opened in 2016. The number 216 factors down to 6×6×6.

666 is revealed to be the number of the Beast in Revelation 13:18:


6+6+6 = 18

Notice the opening date was June 16th, written 6/16. Some people believe 616 is the true number of the Beast.