Actress and Singer Naya Rivera Dies @ 33

The disappearance of Naya Marie Rivera, an actress best-known for her role on Glee, first made national headlines on July 9th, written 7/9 or 9/7.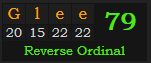 The show's series finale aired on the 79th day of the year:

On Glee, she played Santana Lopez.


---
Mark Salling / Eclipse Code
Rivera had previously dated Mark Salling, another actor from Glee who died in January of 2018. See my post on his numerology. The pair died 890 days apart:




On the show, they played the characters Noah Puckerman and Santana Lopez.


Glee ends with EE, a backwards 33. Rivera died at the age of 33.

The name Naya Rivera has matching gematria with 33.



The 33rd Prime number is 137
She was announced dead on 13/7

187 is the homicide code, and the Jewish gematria of Salling.






---
Premiere of Glee


Glee's first episode aired in 2009.
The date was May 19th, written 19/5. Her death was confirmed on July 13th, the 195th day of a leap year:




157 is the 37th Prime number

---
Sacrifice / Killing Code




Her death fell 11 years, 50 days after the Glee's debut and 5 years, 110 days after its finale:





---
Saturn
Her death was confirmed 115 days after the anniversary of Glee's final episode. 511 and 73 are numbers related to Saturn.

Glee actor Cory Monteith was born on 5/11. Rivera was a Capricorn, ruled by Saturn. She was 1.14 Saturnian years old:


Her death was confirmed on 7/13. This is the same date Cory Monteith died on seven years ago. 713 is the Hebrew value for Saturn.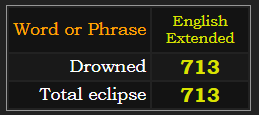 She drowned in Lake Piru.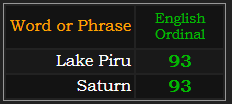 The Magic Square of Saturn sums to 45.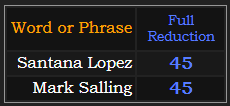 Salling died during the time of Aquarius, which is also ruled by Saturn. He was exactly 1085 weeks old: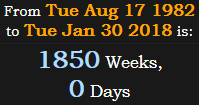 Naya's death was confirmed exactly seven years to the day after the death of Cory Monteith, the first Glee cast member to die. He was born on 5/11 and died on 7/13.
---
Naya's son's name, Josey Rivera, sums to 147 and 150, like pontoon boat.

This event took place in 2020.