Dak Prescott's Brother Jace Reportedly Commits Suicide

Dak Prescott has been in the news this offseason as he has been negotiating what could be the richest contract in NFL history. Unfortunately for Dak, fame and wealth don't come without tragedy.
The death of Prescott's brother Jace occurred on the 114th day of a leap year:



There are 19 years in the Moon's Metonic cycle. The cycle is also comprised of 235 sidereal months. Jace was born on the date leaving 235 days in the year and died 235 days after the only total solar eclipse of '19.
The 19th Prime number is 67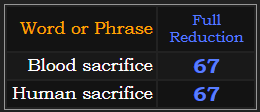 The date Jace allegedly committed suicide had that fateful numerology of 67 and 47:



Jace died 17 days before his birthday and 97 days before Dak's:



---
NFL Draft
Let us not lose sight of the fact that Jace Prescott died on the first day of this year's NFL Draft.


This year's NFL Draft is in Paradise, Nevada.


It began a span of 2 years, 206 days after the Las Vegas shooting, which was actually outside of Vegas in the limits of Paradise: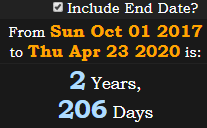 ---
Draft / "13" Riddles
Dak plays for Dallas.


Today's story falls on a date with a Life Lesson number of 31:

The deceased is Dak's 31-year-old brother.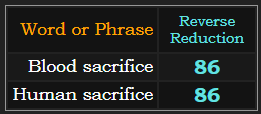 April 23rd falls 86 days after January 28th, the date the Cowboys were established back in 1960:


Dak's brother was born on a date with 41 and 103 numerology:

103 represents 13 in numerology. Jace Prescott, whose brother plays for Dallas, died on a date with 13 numerology:



April 23rd is usually the 113th day of the year:

Jace was 31 years, 11 months, 13 days old: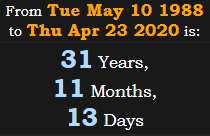 ---
13 × 2 = 26. Dak is currently 26 years old.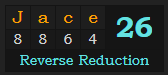 13 sums to 45 in both Reduction methods.


The 45th Prime number is 197
Jace was born a span of 1907 days before Dak: