Media Reports That Covid Kills 21-Year-Old Briton

(29-Mar-2020) UPDATE: The hospital has stated that Middleton did not die from coronavirus in an article that has since been removed.
The woman's name is Chloe Middleton. Isn't it interesting that she happens to share a last name with the Duchess of Cambridge, Kate Middleton?

The 52nd Prime number is 239

Kate's full name has matching gematria with coronavirus.

The last name Middleton sums to 96 like corona.

---

Chloe Middleton is said to have died on March 21st, when Kate Middleton was 38 years, 72 days old: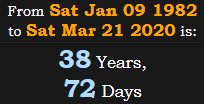 Chloe was from High Wycombe, which is often referred to as just Wycombe.

When you instead write out the number nineteen as it is spelled, you get matching 139 gematria with Chloe Middleton.

67 is the 19th Prime number
She died of Covid-19
Kate Middleton was born on 1/9
Wycombe also has matching gematria with the number in the virus's name, 19. Kate Middleton was born on 1/9.


---
When Chloe passed away, Kate was in the first day of her 1994th week since birth: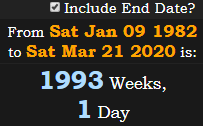 The city's full name High Wycombe also has intriguing numbers.

She died on a date with 64 and 44 numerology:

These are the gematria values of kill.

Her death fell 4 months, 4 days after "patient zero" was first diagnosed with the new virus on November 17th of last year: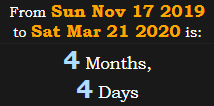 ---
Queen Elizabeth
In Hebrew gematria, the word kill sums to 19 and 244.

In Jewish gematria, the number nineteen sums to 244.

The date Chloe is said to have died fell on the 24400th day since Queen Elizabeth's coronation: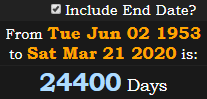 Notice the coronation took place in '53.

---
The words death and homicide sum to 118.

In Ordinal, High Wycombe sums to 118.


179 is the 41st Prime number

In Jewish gematria, High Wycombe sums to 1,422, similar to the gematria of corona in the same cipher.

---
Prince Charles


Prince Charles was recently diagnosed with coronavirus here in 2020.


That news was also published on March 25th, a date with Primary numerology of 68


When Chloe Middleton passed, he was exactly 26060 days old:

266 is a highly-significant number to the Catholic Church, which of course the Royal Family is very close to. This makes it even more interesting that Chloe was a 21-year-old from High Wycombe, Buckinghamshire.


---
Bonus
All year, I've been talking about the significance of 666 in relation to Kobe Bryant and the coronavirus. The coding has been off the charts – or at least I suspected it was, when someone on Twitter blew me away with this fact: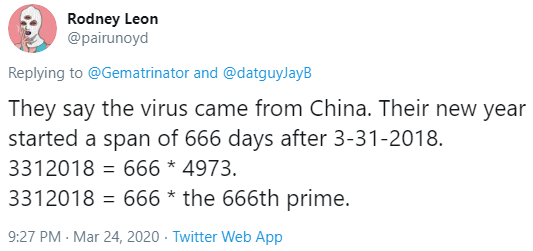 The 666th Prime number is

4973




666

×

4973

=

3,312,018




3/31/2018

+

666

days = 1/26/2020
Kobe Bryant died on 1/26/2020
It appears this date, 3/31/2018, could be a significant marker for events related to the coronavirus. Notice how Chloe Middleton died exactly 103 weeks after this date: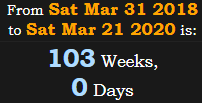 The inverse of 103 is

301


The 301st Prime number is 1993
As mentioned above, Kate Middleton was exactly 1993 weeks old on the date of Chloe's death. This 103 / 301 connection appears to be a nod to the 1331 code that is extremely prevalent with this disease.