WWE Moves WrestleMania 36 to Performance Center

This news falls on a date with Primary numerology of 59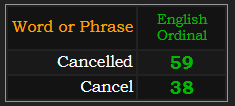 The 38th Prime number is 163
Today's date can be written 16/3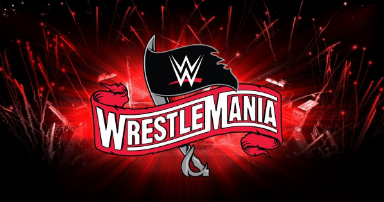 The reason this year's WrestleMania logo has a pirate flag is because it was going to be held at Raymond James Stadium, the home of the Tampa Bay Buccaneers. Although it technically wasn't cancelled, today, 3/16, we learned that the event was being moved to a different venue.

This year's WrestleMania is the 36th. The Magic Square of the Sun is made up of 36 numbers: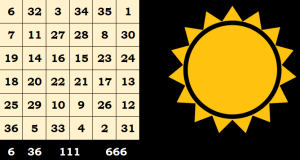 Today is 36 weeks after the most recent total solar eclipse. WrestleMania will be 36 weeks before the next total solar eclipse:

The entire Magic Square of the Sun sums to 666, the 36th Triangular number. See my recent work connecting Kobe Bryant to the number 666.
666 × 3 = 1998
Raymond James Stadium opened in 1998
It's simple to see how this relates to this year's coronavirus pandemic – the sun's corona is the only part you can see during a total solar eclipse.


See how 1331 is the ultimate eclipse number. This is the Jewish gematria of Raymond James

Tampa has matching 192 gematria with eclipse


The 192nd Prime number is 1163

---
The city of Tampa has myriad connections to eclipse numbers.



Today is exactly 134 weeks after the first Great American total solar eclipse: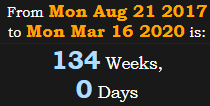 "Tampa Bay, FL" = 56 (Reverse Reduction)
"Coronavirus" = 56 (Reduction)