Rapper Nipsey Hussle Shot Dead @ 33


Rapper Nipsey Hussle was shot dead yesterday at the age of 33, a number closely-associated with ritual human sacrifice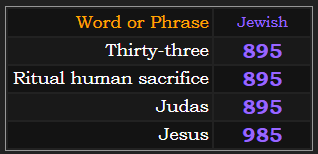 Once again, another rapper has died by the eclipse crucifixion code. In the New Testament, the Crucifixion of Jesus Christ occurs while Jesus is 33 years old.


Nipsey Hussle's real name was Ermias Davison Asghedom, which sums to 303 in Francis Bacon gematria.

In the Bible, Jesus was crucified during an eclipse

Nipsey Hussle died a span of 3 months, 3 days before the next total solar eclipse: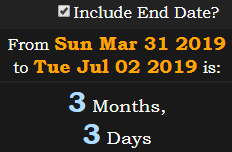 The 33rd Prime number is 137

Ermias Asghedom sums to 137 in the alphabetic order:
He died exactly 137 days before his birthday:

---
Jesus sums to 74, as does Jesus Christ in Reduction: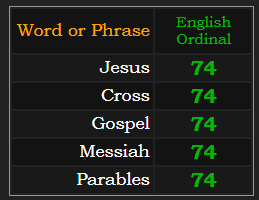 Nipsey was a Rapper


704 is the Latin gematria of total solar eclipse

Hussle sums to 84 in Ordinal:

He died a span of exactly 84 weeks after the most recent total solar eclipse: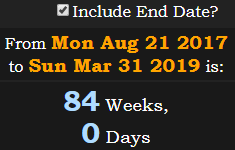 It was also 84 days after the most recent partial solar eclipse:


See my second post about this death. It was also California Governor Gavin Newsom's 84th day in office.
---
Eclipse Crucifixion Code
Nipsey was born August 15th, written 15/8

August 15th is the 227th day of the year:






He died 7 months, 2 weeks, 2 days after his birthday: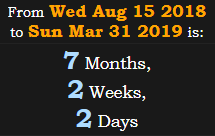 227 is the 49th Prime number
He died 409 days after the release of his only studio album, named Victory Lap, which came out on February 16th of 2018: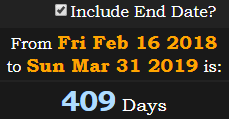 February 16th can be written 16/2. He died 1 year, 6 weeks, 2 days after its 16/2 release: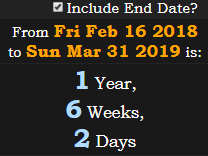 The album title has gematria of 2440

244 is the Hebrew gematria of kill

Notice how the date also has 19 and 17 numerology:




In Hebrew Ordinal, kill sums to 46 like murder

Nipsey's date of birth had a Life Lesson number of 46

Sacrifice sums to 46 in English:

The date he died had both 73 and 46 numerology:


---




---
Headline Gematria

487 is the 93rd Prime number
Rapper Nipsey Hussle died 93 days before the next total solar eclipse:


93 is a highly-significant number to Christianity. Think about how the Sun is said to be 93 million miles away.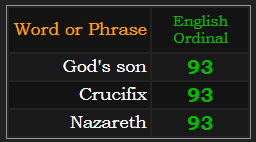 ---



116 is 911 upside-down.