DNC Chooses Milwaukee for 2020 Convention

This announcement was made on a date with Full numerology of 53

Milwaukee's Mayor, Tom Barrett, was born in '53
See my post on 53 from the "Organic Matrix" section today. I live in Milwaukee.
53 is the 16th Prime number
Mayor Barrett has been in office for 777 weeks:


---
Milwaukee was incorporated on January 31st, 1846:


173 is the 40th Prime number
As of today, Milwaukee is 173 years, 40 days old: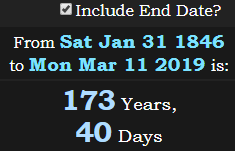 The Convention will commence on a date with Standard numerology of 40

---
Eclipse Riddles
This announcement falls exactly 81 weeks after the most recent total solar eclipse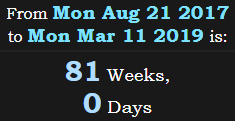 This same duration is 1 year, 202 days: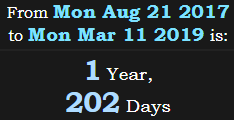 Milwaukee is hosting the 2020 Convention
The 202nd Prime number is 1231

---

The convention will begin on July 13th, the date written 7/13

July 13th is exactly 70 weeks after the announcement, which fell on the 70th day of the year: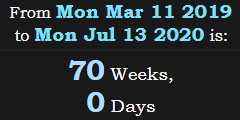 It's also 1 year, 125 days away: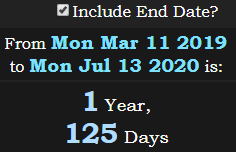 ---
Today has Standard numerology of 33
Today is 3 months, 3 days after Mayor Tom Barrett's birthday: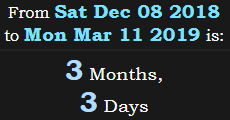 It's 330 days after the anniversary of the date Barrett took office:

Today is exactly 3 months, 3 weeks before the next total eclipse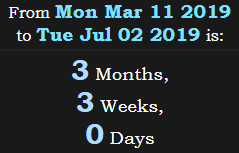 The 33rd Prime number is 137
---
It's Freemasonry that's obsessed with eclipses.



With capital letters taken into account, Milwaukee, Wisconsin has matching gematria with Democratic National Convention