Missing Mexican Businesswoman Found Decapitated




Yet another order out of chaos ritual in the news today, the 19th day of the month in '19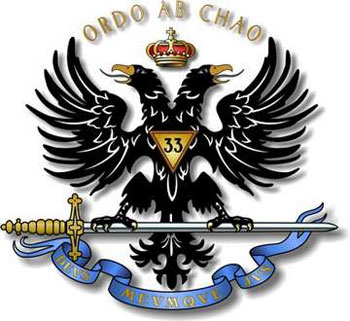 ---
Notice the 33 in the emblem above. 33 is a number of ritual human sacrifice

This story about a Mexican businesswoman falls on a date with Standard numerology of 33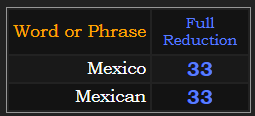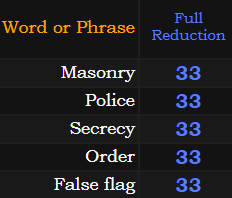 The 33rd Prime number is 137

Thirty-three sums to 156 in the alphabetic order:

Today is 156 days after Mexico's Independence Day:

It's 209 days before their next Independence Day:



---
Victim's Name
Carrera was found on a date with Standard numerology of 34

The 34th Prime number is 139

We can get one date from 139 – September 13th, or 13/9
She died 212 days before 13/9



That same date was also 2 months, 12 days after Mexican president Andrés Manuel López Obrador took office: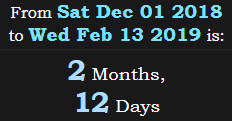 ---
Her name has Exception gematria of 67

Mexico's new president is nicknamed AMLO


67 is the 19th Prime number
This story is published on the 19th of the month in '19
---
The victim is described as a businesswoman

317 is a number stamped into fake news – it's the word LIE flipped upside-down
Her body was found in Coatzacoalcos, Veracruz, Mexico

---
The Note

11×14 = 154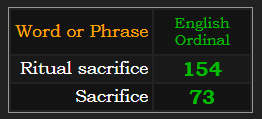 367 is the 73rd Prime number



Her body was found 7 months, 3 days before Mexico's Independence Day: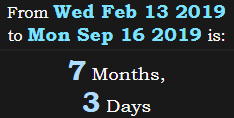 In Ordinal, Coatzacoalcos, Veracruz, Mexico sums to 248, matching the Reverse value of Human sacrifice


---
Coatzacoalcos has the same gematria as ransom note

Her body was found on February 13th, or Lupercalia, the 44th day of the year, which was a Wednesday



---
The Femininity Code
Today's date is 2/19/2019

Recall how 219 days before 2/19/2019, we had the Feminist punk rock group Pussy Riot storm the field during the World Cup Final.

The city in this story sums to 119

Her ransom was four million pesos

Her husband, Luis Manriquez, was unable to pay.

…or is it possible Luis Manriquez is part of the lie, or doesn't exist at all?

We know who the most ubiquitous secret society is…