Springsteen Thinks Trump Will Win Again in 2020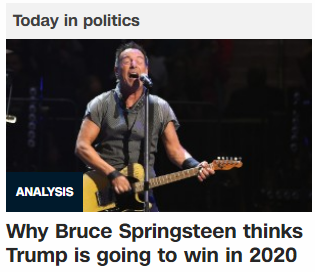 Bruce making a prediction about 2020?

Why would Bruce Springsteen be featured in the news today, talking about Donald Trump? This is actually a rhetorical question – of course, it's the numbers.
Today has standard numerology of 33


The factors of 33 are 11×3
Springsteen's prediction was about Election Day


Election Day 2020 falls on the date 11/3
Internationally, this date is written 3/11
Inauguration Day is a span of 111 weeks, 3 days after this article: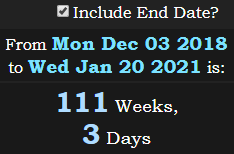 Springsteen was born 3 years, 101 days after Trump: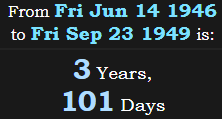 Today is 10 months, 13 days (or 317 days) after Trump's first anniversary of taking office: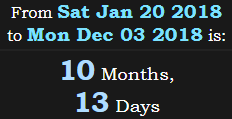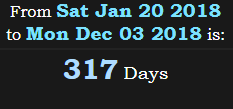 113 seems to be the primary number for dishonesty.
---
Springsteen's nickname is The Boss


In Reverse, The Boss sums to 101

Springsteen's birthday falls 101 days after Trump's:

Trump's birthday is June 14th, written 14/6 internationally

---
Today is a span of 702 days until Election Day 2020: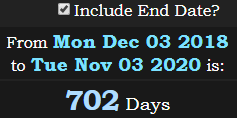 President Trump is currently 172 days after his 72nd birthday:
Bruce Springsteen, meanwhile, is in his 72nd day of his age: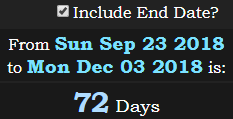 ---
Prophecy has gematria of 666


Springsteen was born exactly 1197 days after Trump:

The prophecy sums to 779

The next Inauguration Day in 2021 is exactly 779 days away: