George Papadopoulos Ordered to Prison
This is the top story on CNN.com right now: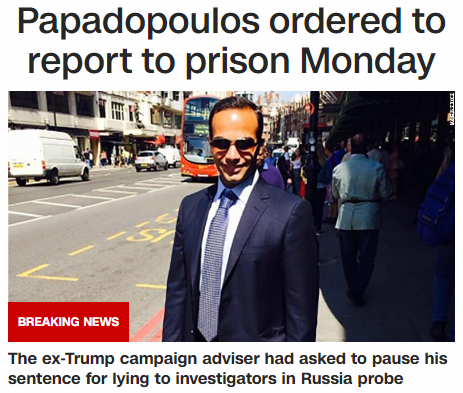 Today has Full numerology of 74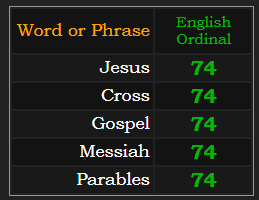 It's believed Jesus was crucified under a total solar eclipse

The mainstream media has an infinite affinity for mocking and killing of Jesus. Here we go again…this time, with George Papadopoulos
The 74th Prime number is 373, syncing up with Papadopoulos's middle name:

---

Today is 1 year, 51 days after Papadopoulos plead guilty: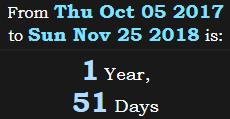 ---
In Jewish gematria, Jesus the Messiah sums to 1331

1331 is the number that represents a total solar eclipse, and event that may have occurred during the crucifixion of Jesus Christ.
There's only one date on the calendar that sums to 1331

November thirtieth was the date of the only total eclipse in 1331

Next week, on November 30th, Papadopoulos will be 103 days after his 31st birthday: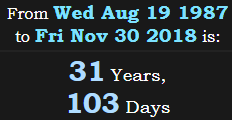 This date will be 1 year, 56 days after his guilty plea: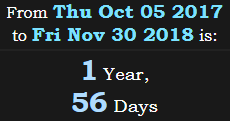 Jesus was crucified at age 33

Today is 15 weeks, 6 days before 3/16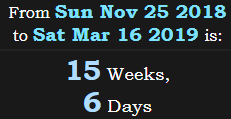 The number 316 can be read as one date – 3/16. November 30th falls is 15 weeks, 1 day before March 16th: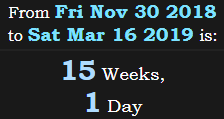 ---


61 is the 18th Prime number
Today has Tiny numerology of 18
---

We can get one date from this number – 4/13, or April 13th, which can also be written 13/4

It's been 226 days since April 13th:


---
The alignments also worth without his middle name.

There is one date you can pull from 208 – 20/8, or August 20th. Today is 13 weeks, 6 days after 20/8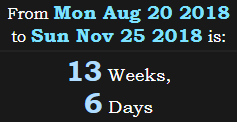 This same duration is also 97 days, or a span of 3 months, 6 days: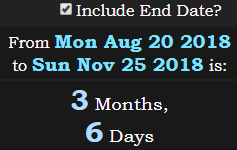 11+25 = 36, and today is the date leaving 36 days in the year:

It's a span of 269 days until the next 20/8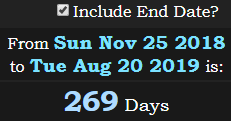 269 is the 57th Prime number

---

There's one date to be extracted from 278 – that's 27/8, or August 27th, which was a span of 91 days before this news story: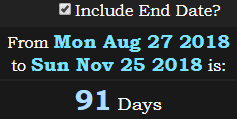 ---
Even the spelling of today's date appears to be related.

263 is the 56th Prime number

His full name also syncs up with Russia probe, for which he is supposedly going to prison:


---
Headline Gematria
Papadopoulos's birthday is August 19th, or 19/8



Recall the alignment above with November 30th

In Ordinal, this sums to 211


211 is the 47th Prime number