Boy Scout Dies in "Tragic Accident"

You may recall how I made a post yesterday highlighting how the number 322 was attributed in the headline regarding the death of a young man. Same thing here:

The boy's name was Gage Wilson. This sums to 1129 in Jewish (Latin) gematria:

1129 is the 189th Prime number. After the sand dune collapsed, Wilson was buried alive

---
Gage Wilson was from Portage, MI and died on a date with a life lesson number of 49




The date had Reduced numerology of 31, matching the gematria of Boy Scouts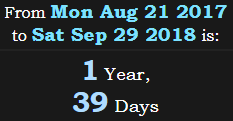 In Ordinal, Boy Scouts sums to 139. The boy's death fell 1 year, 39 days after the Great American eclipse, which the ancients saw as a sign of forthcoming death and destruction.

139 is the 34th Prime number

---

This occurred in the state of Michigan, whose date of statehood is January 26th. It was 119 days before that date, matching the gematria of the boy's last name:

This means it was 8 months, 3 days after Michigan's date of statehood, matching the gematria of the town the boy was from:

It's said he died after a sand dune collapsed, trapping him.


The inverse of 83 is 38


The date had double numerology of 38


---
The Governor
It was 41 days after Governor Rick Snyder's birthday:



Snyder took office on January 1st of 2011, meaning he's been in office for exactly 2828 days, or 404 weeks: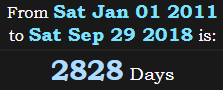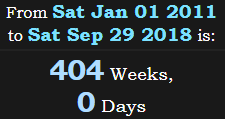 It was exactly 404 days after the 2017 Great American eclipse: