Two Detectives Shot in "Ambush" Attack in NJ

The story comes from Camden County, like C.C. or 33, on a date with 33 numerology:



The date also had 53 numerology:



The 53rd prime number is 241, matching the gematria of the shooting's location, Camden, New Jersey

This is reflected in the headline:

---
Today is exactly 19 weeks before New Jersey's date of statehood: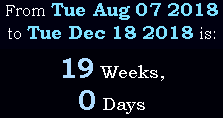 This means it's also 232 days after their date of statehood. The shooting occurred during a community event called National Night Out



---
I don't see much in the way of typical alignments that we see with the mayor or governor. But that's not to say there's nothing there. I did find an interesting alignment with the calendar in relation to their names and the dates they took office.
The governor's name, Phil Murphy, sums to 146, the number of days left in the year as of August 7th:


In Ordinal, Seventh of August sums to 203, the number of days has been governor of New Jersey.


In Reduction, this has gematria of 77, matching the length of time mayor Frank Moran has been in office: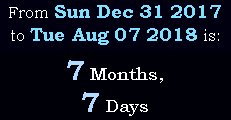 It's also his 220th day in office: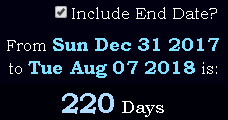 ---
More Headline Gematria: