Man Chasing Wife Kills 3 in Maryland
Three is a soft hoax code – it has the EE sequence, a backwards 33, which is a primary hoax code. It's being said 3 people were killed in this incident.
I've also been documenting the Ram / Mar hoax code, so it's worth noting this story comes out of Maryland. In fact, it's Montgomery County, Maryland – M.M. is a sideways 33.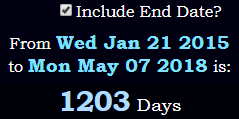 So is this just another police hoax? For perhaps the most consistent clue, look at local officials. This shooting marked the governor's 1203rd day in office:

His name is "Lawrence Joseph Hogan Jr." = 227 (O)
"Ancient Accepted Scottish Rite of Freemasonry" = 227 (RR)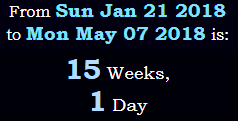 It was 15 weeks, 1 day after the anniversary of his first day in office:
---
13 is the other primary numerical hoax code



The governor was 347 days after his birthday:

The prime factors of 117 are 3×3 × 13, which contains both hoax codes. This story comes to us from Brookeville

"Brookeville" = 171 (RO)
The governor of Maryland has been in office for 171 weeks
The 13th prime number is 41
What a shocker the man's name has Christ in the name. The media loves to sacrifice people named Christopher, and this man does die at the end of the story.
The 13th triangular number is 91



The date this story makes news is 142 days before the Jesuit anniversary


This incident occurred 143 days before the Society's anniversary. The Jesuits are represented by the circle, the mark of the Beast.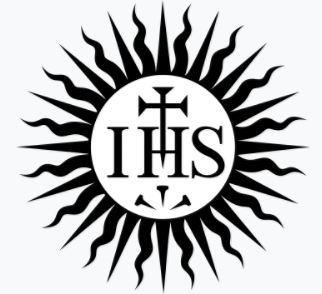 32 rays of the sun