47 Year-Old Kills 33 Year-Old in Murder-Suicide
There's something special about the pairing of 33 and 47. These appear to be two of, if not the most, significant numbers to masonry.
There's 47 degrees on the masonic compass. See more
The highest degree in the Scottish Rite of Freemasonry is the 33rd. 33 is a primary hoax code in fake news stories.




The victim in this case is 33 years old. The perpetrator is 47. Her and her husband's last name is Gerardot

This occurred on a date with numerology of 47

The 47th prime number is 211
This story takes place in Radnor Township, Pennsylvania

---
13 is the other primary hoax code






According to this article:




"Woman kills husband's mistress then turns gun on herself in 'calculated, planned attack': Police" = 909 (O)
---
As I just documented earlier today, it's alarming how many times the murder has matching gematria with the victim, particularly in the Reverse method.




78 is a number the Scottish Rite and The Jesuit Order, deliverers of our daily propaganda, are both quite fond of:



---
Smells like more stupid propaganda from the Zionist media outlets.


93 is a number also representing Saturn, the Keeper of Time

We know how 88 represents the passage of time: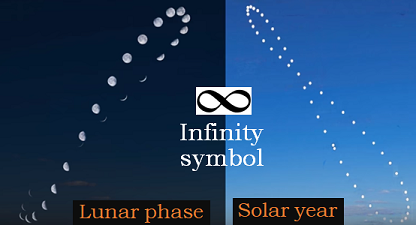 The 88th prime number is 457
---
Remember who's giving us this propaganda:

So I find it interesting that the woman's husband, the man in the middle of this mess, is Mark Gerardot

"Mark Gerardot" = 59 (R)
"Freemasonry" = 59 (RR)



187 is of course the homicide code. Again, masonry loves 33:





His name also happens to match the name of the city:


Both Mark and Meredith have the Mar / Ram hoax code I've been documenting lately.
This murder-suicide occurred on the 113th day of the year: