UMBC Upset Over Cavaliers Foreshadowed in News
For the first time in NCAA tournament history, a #16 seed upset a #1 seed in the first (second, whatever) round of the NCAA men's basketball tournament. The above link seems to have given a little foreshadowing of that outcome.
The game took place in Charlotte, North Carolina. In the news article, a mini-pomeranian named "Charlotte", owned by Stan Lee, was found by NFL legend Jim Brown. Brown, oddly enough, played for the Cleveland Browns, a team whose mascot is a dog.
Here we are, in the Chinese Year of the Dog, and the ultimate underdog story takes place at last. And what's UMBC's team mascot?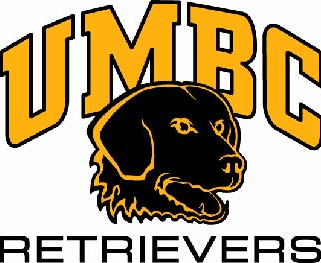 What a "coincidence."