Today marks the death of famous pastor Billy Graham. He died in Montreat, North Carolina, on the date leaving 313 days in the year.


Montreat is 313 miles from the point of Greatest Eclipse for the August 21st total solar eclipse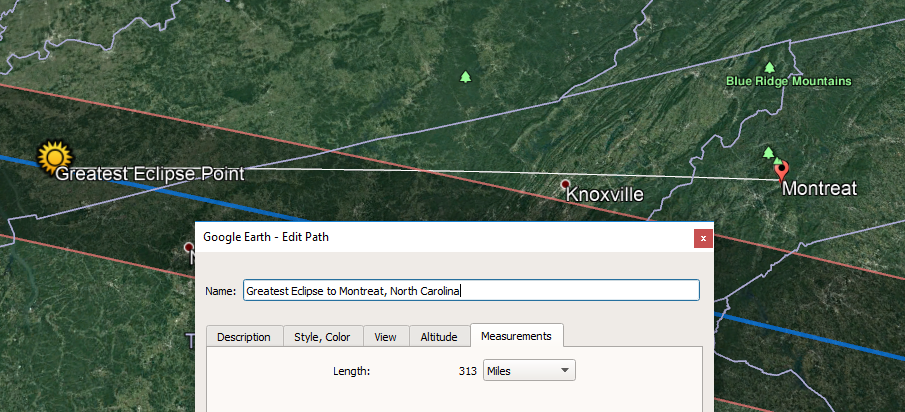 Pi is 3.14

Graham died 3 months, 14 days after his last birthday: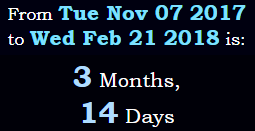 The media is calling him:

But this actually has a lot to do with the Great American total solar eclipse





Measuring from the date of the eclipse to the date he died:


He died on the date written internationally as 21/2

---
When February is not included, 314 days is often 10 months, 8 days. The sun's diameter is ~108× that of Earth's, and is ~108× further from Earth than its diameter.

"Geometry" = 108 / 108 (English Ordinal / Reverse Ordinal)
"Full Moon" = 108 / 108 (English Ordinal / Reverse Ordinal)

Graham was born on the date leaving 54 days in the year


The sun is ~93 million miles away
"Evangelical Christian" = 93 (Full Reduction)
---


The 48th prime number is 223

Graham died at age 99. We just had the first coast-to-coast total solar eclipse in America in 99 years. The second American eclipse happens on the 99th day of the year. Measuring from the first eclipse to Graham's birthday: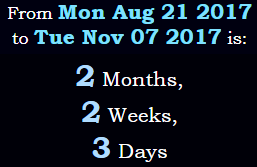 ---
His full name yields numbers that tie to total solar eclipses in both English and Hebrew:



"William Franklin Graham Jr." = 114 (Full Reduction)
"Total eclipse" = 1104 (Trigonal)
"Solar eclipse" = 1140 (Reverse Sumerian)
"William Franklin Graham Jr." = 156 (Reverse Single Reduction EP)





---
Even without the "Jr." at the end:











---
Remember how 1331 is the number that represents a solar eclipse.

Graham was born 152 days after the last coast-to-coast eclipse in 1918

152 was attributed in the death of Heath Ledger, another major eclipse sacrifice.
---
Reverend Graham was born in Charlotte, North Carolina




"Charlotte, NC" = 47 / 119 (Full Reduction / English Ordinal)


"William Franklin Graham Jr." = 240 (English Ordinal)
"The sun" = 24 (Full Reduction)
"William Franklin Graham Jr." = 147 (Reverse Full Reduction)
"Graham" = 147 (English Extended)
"Masonic sacrifice" = 147 (English Ordinal)
"Freemason" = 147 (Reverse Ordinal)
He was born on 11/7

He had 46 / 55 birth numerology: